It's shockingly hard not to be overwhelmed by the Japanese capital, Tokyo. Hustling and bustling beyond any place I've ever visited, the metropolis did more than hum – it glowed. With signage everywhere, people assuredly going to and fro, and buildings as high and as far as the eye can see, I felt like a tiny, insignificant ant. And I was, dwarfed by the giant city and all the sensory delights of my first visit there.
At the opening of our twenty-day trip, we had three days in Tokyo, thinking this would give us an overview and an idea of how we would spend our last days in the country. I was so wrong. These first few days were spent with mouths agape as we wandered in awe of the number of things to see. I barely wanted to blink, worried I'd miss a moment of the unique details. From manicured parks to sprawling cityscapes, farmers markets to tea shops, stores the width of a taco truck packed with merchandise, and people everywhere, I can't even describe all the new experiences. But I can try to show you! Here are some pictures, with descriptions, to give you a sense of some of the things I saw in our first few days. Enjoy!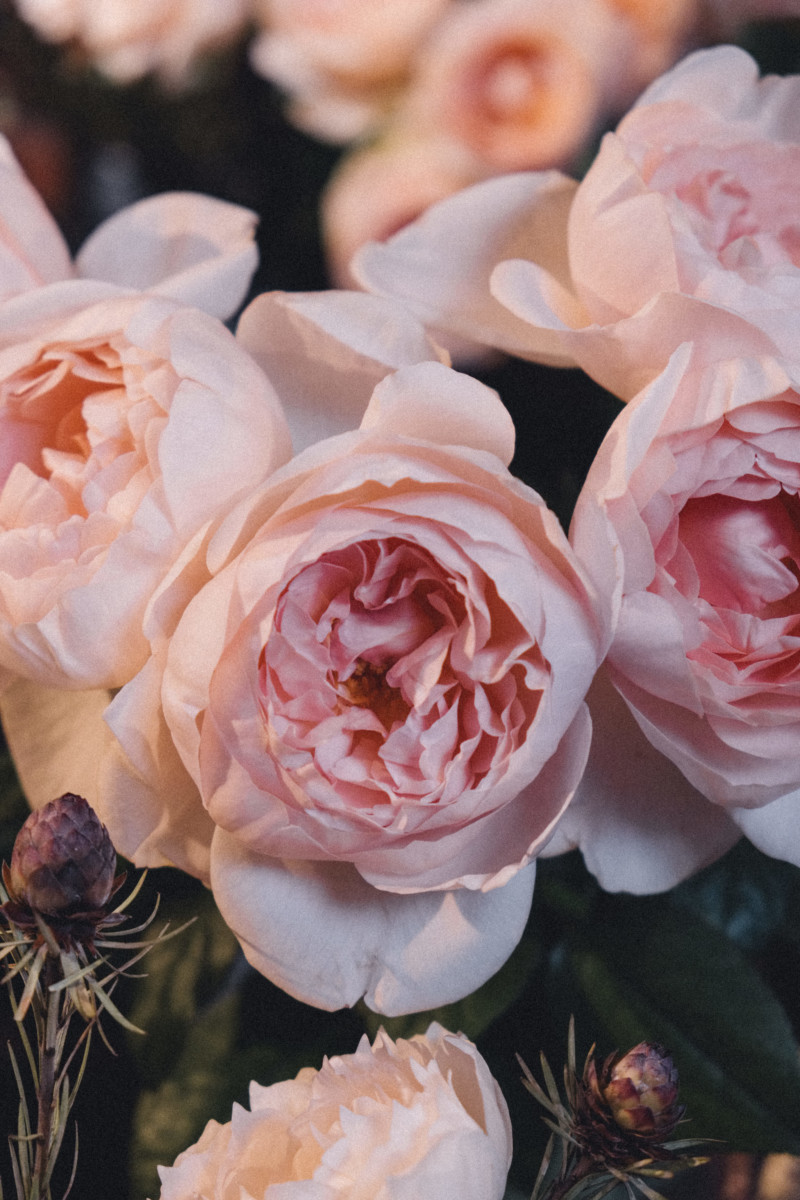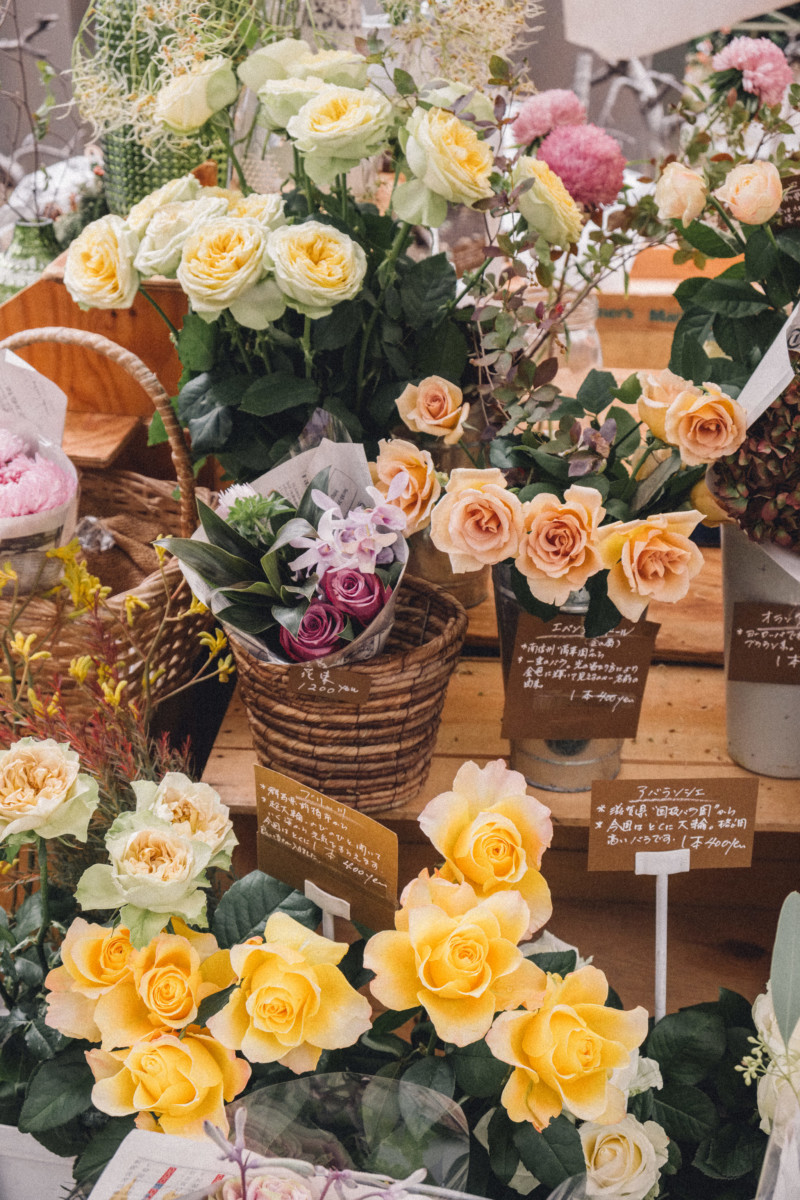 If you can believe it, that's just a tiny taste of our trip but I'm so excited to share many more adventures and photographs with you. I hope some of these pictures give you a little break from your day and share the wonder of Tokyo!
Have you ever been overwhelmed by a visit to a city? Share your thoughts with me in the comments below!