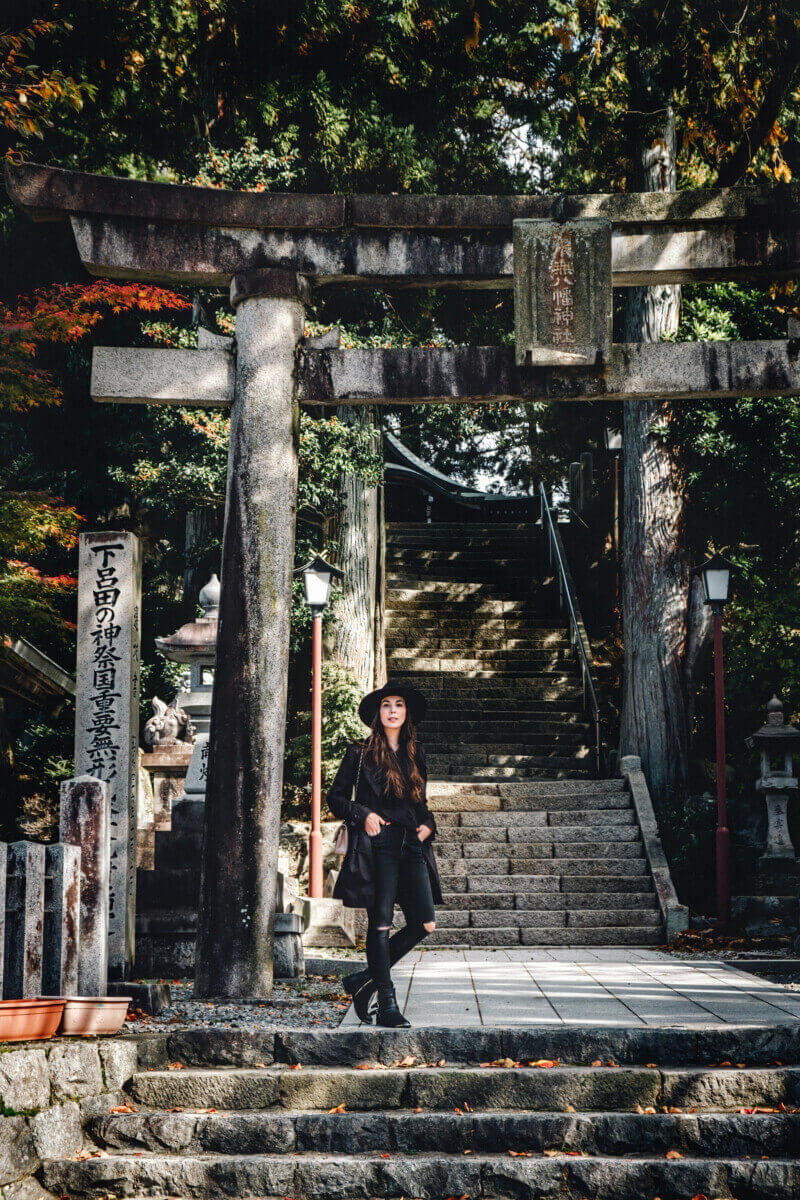 I have been so lucky to have the opportunity to travel a lot each year. From California to Colorado, France to Iceland I've seen some of the amazing beauty our world has to offer. And though Covid has put the wheels down on my travel dreams, I'm allowing myself to reminisce and pack my bags for a bit of a wander back in time.
Which is why I'm sharing photos from Japan today.
Whenever I travel, my heart is open to new experiences and tastes, but most of all, I get hungry for the views. Views of the people, views of history and culture, and views of nature. This is what I think these pictures really are about. Views I found. Things that stood out to me. These photographs capture moments in time in one of the most unique places I've ever been. They don't fit into a "bloggy" subject like this post, or this one did. Rather, they were the remainders of a trip well taken — where photographs don't always fit into boxes other than "it made me look."
Japan is a place full of textures and colors. Nearly everywhere you look are vignettes made for your visual pleasure. It's not a place of happy accidents. Rather, it's a place of taste, beauty, and artistry, woven into everything from markets to museums, gardens and doorways.
So here they are, pictures from another fall, an earlier year, and an easier time. I hope they help you escape a little from your day to day!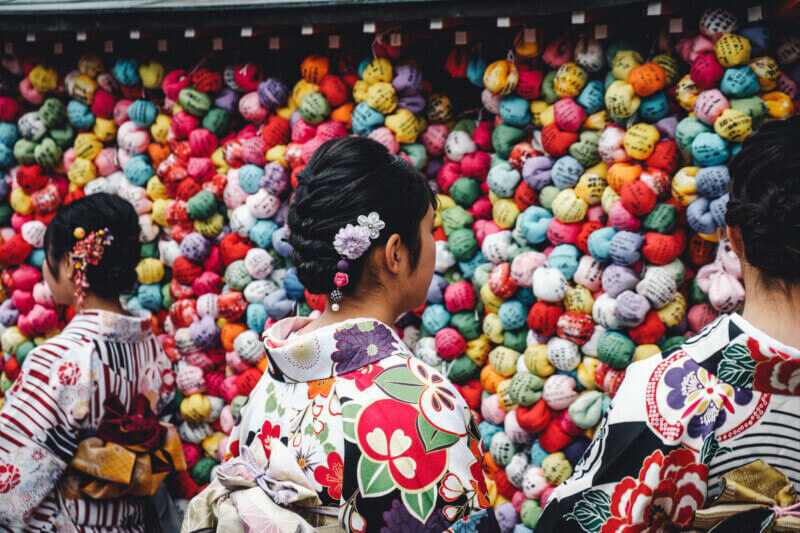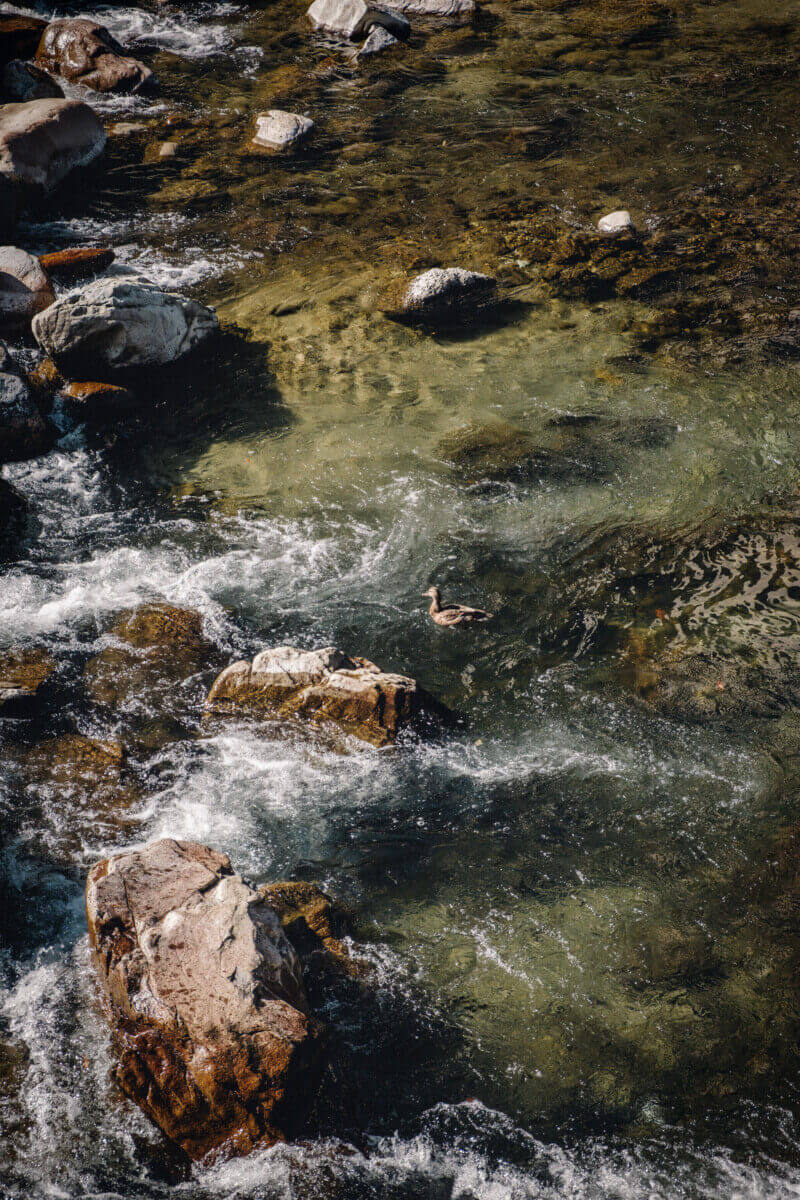 These images have certainly brought me back to the wonderful place that is Japan! Which one do you like most?