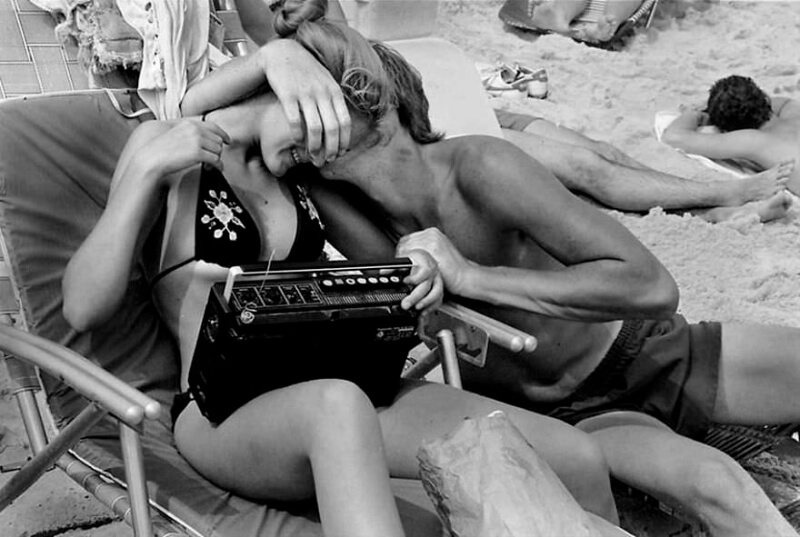 As you've probably figured out by now, I have a thing for great photos and the photographers behind the lens. So, when I came across Joseph Szabo's work, I had to share it! As a high school photography teacher in Long Island, Szabo has been taking pictures of the students of Malverne High School for the past 25 years. But his photos from the 1970's really stand alone. Each image feels much more than a picture, but a look into the soul of each teenager. Flirty, fun and full of angst, I'm more than a little jealous of these cool high schoolers!
Check out all the photos below!
Nearly every photo is at the height of expression and tells so much. And don't you just love that last photo? Now, where can I get a pair of mom jeans and a few Billy Idol posters?
Check out more photos on Joseph Szabo's website here, and don't forget to have a groovy weekend!
Which photo sums up everything you wanted out of teenage life? Share with me in the comments below!
All images via Joseph Szabo's website.