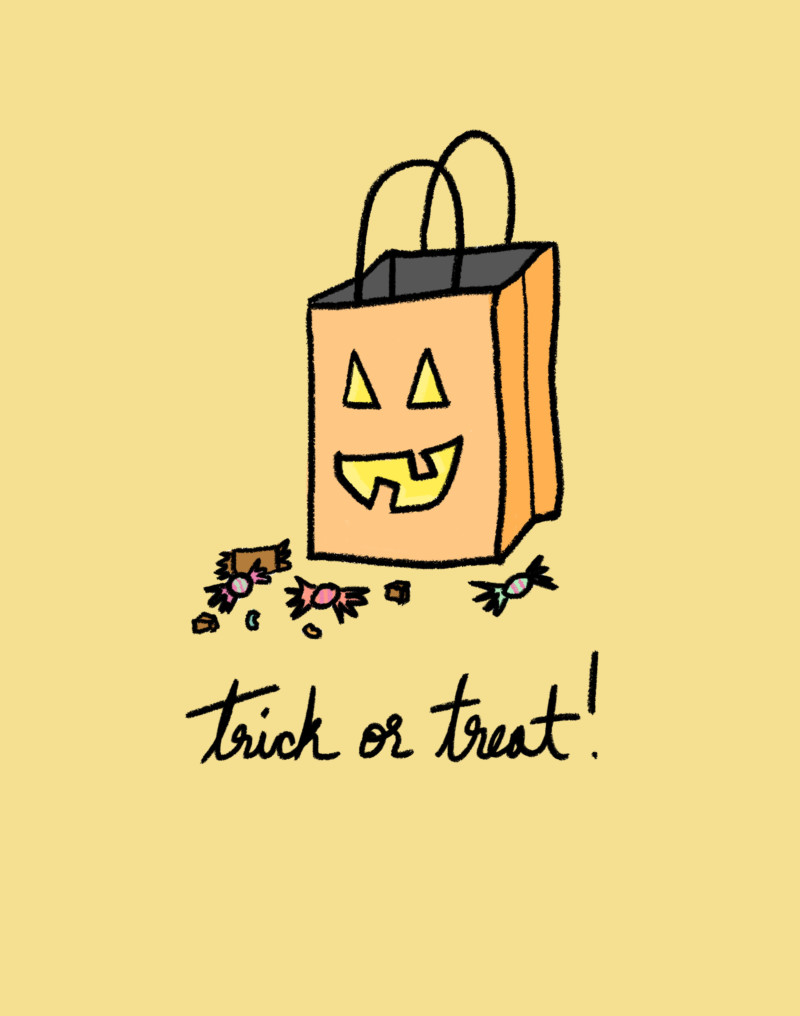 It feels like yesterday. I was a skinny, awkward kid, floating in my uncle's pool in August, and there was nothing else on my mind but Halloween. All summer, my sisters and I would daydream and chat excitedly as we talked about all the possible costumes we could wear. It was always like that. Poolside, we'd discuss our big plans for the school year holiday, and the earlier we did it, the more complete our vision would be. We had all the tools and time at our disposal, the only limits: our imagination. This is how my sisters came up with my favorite Halloween costume, floating on inflatable pool rafts and eating roast beef sandwiches with chips.
As the littlest, I was always a little spoiled around Halloween. My four older sisters enjoyed making costumes and doing projects with me, so they would always sweep in and procure an outfit without much difficulty. I'd been dressed up like all kinds of things as a kid – Strawberry Shortcake, a skeleton, a cute genie, and a poodle girl – so you'd think I'd have a strong idea of what I wanted to be for Halloween. But back then, I was little, didn't have the pop culture background I have today, and usually left what I'd wear to my sisters. So it's no surprise that one of my favorite Halloween costumes as a kid was not a superhero, or a scary monster, but rather, a bag of Halloween candy.
It sounds so silly when I write it down, but the reason I loved this costume was because it was made for me, collectively, by my sisters. They designed it, figured out how to make the candy bag base out of cardboard, and bought all the fabrics from our local craft store. They covered the cardboard in a thin layer of foam, then sealed it in spooky prints, the effect essentially mimicked an expertly made Trick or Treat bag. They even lined the inside with a skeleton print we found at Fabricville! The memories of the care and love that went into that costume cannot be beat by anything store-bought or made for me today. That candy bag costume was a joint effort, a labor of love, and an act of sisterhood bestowed upon me, the youngest.
I remember the joy I felt when it was finally finished, with old candy wrappers filled with cotton and glued to the top of the candy bag. The faux candies poked out along the edges, telling all who viewed it that we had a spectacular night of Trick or Treating. And I loved how it fit. Two simple straps hung over my shoulders, so all I needed to wear under it was black leggings and a turtleneck. That costume was so comfortable, I wore it two years in a row, tossing it off at parties to run down hills and into the woods.
When I look back to when I was little, this is the costume that stands out. Not the ones where I felt pretty, or clever, but the one that mattered: A Candy Bag.
What was your favorite Halloween costume growing up? Share with me in the comments below!